Tristan Croft
Contact Tristan
Lawyer
Tristan is a member of our Property Team.  Tristan has practical experience in commercial and retail leasing and assists in commercial property transactions.
Background
Tristan joined WMD Law in 2018 as a Paralegal while completing his studies at the Australian National University.  Prior to joining the WMD Law Property Team, he assisted with family law matters, estate planning matters and estates law and criminal law matters. 
Qualifications
Tristan graduated in 2018 with double Bachelors of Laws (Hons) and International Relations, majoring in Indonesian Language and International Security. Tristan gained a Graduate Diploma of Legal Practice in 2019 and was admitted as a Lawyer to the Supreme Court of New South Wales in early 2020.
Graduate Diploma in Legal Practice at the University of Technology, Sydney.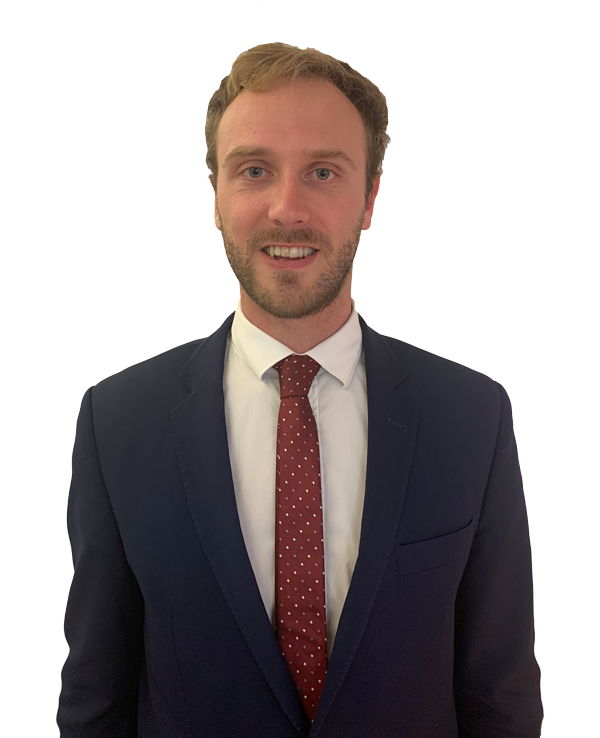 Specialist legal services across Sydney and the South Coast
Subscribe to the WMD Law Newsletter
Stay in touch with the latest legal news and legislative changes that
impact you by subscribing to our legal newsletter. It is delivered to
your inbox every month and is always packed with interesting articles
prepared by our legal team.