Cassandra Graves
Lawyer
Cassandra is a Senior member of the WMD Property Group joining us in 2020 and bringing with her over 30 years experience in Property Law.  As a seasoned advocate in property litigation Cassandra brings practical solutions to contested property matters.
Cassandra is proficient in:
–          undertaking property litigation matters in all jurisdictions including NCAT, Local Court, District Court and the Supreme Court of New South Wales involving Building and Construction matters, easements and general property disputes
–          providing advice to Owners Corporations, Strata Managers and owners of strata lots for a range of issues particular to strata complexes
–          acting for both lessee and lessor in commercial and retail leasing
–          undertaking all commercial property transactions
–          acting in general property transactions for the sale, purchase and transfer of residential, commercial and rural properties
Like all our property lawyers Cassandra is PEXA certified.  Cassandra is also able to provide detailed multi-disciplinary advice and direction to clients calling upon her years of working in many different areas of law, ensuring a holistic approach to all her client's property needs.
Background
Cassandra has over 30 years experience in various city and suburban law firms from 1989 where she started as a paralegal.  Loved by her clients Cassandra brings to the table not just her legal expertise but her unrivalled education from her life experiences which include a stint as an owner of a restaurant in 2005, her home life with seven (7) kids as a single mother and publishing a cook book in 2017 titled "More than Four" with recipes for large families as well as her love of gardening and cooking.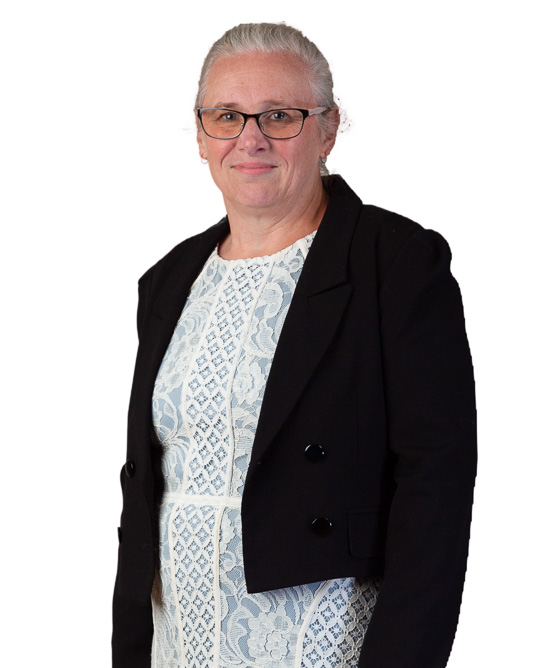 Specialist legal services across Sydney and the South Coast
Subscribe to the WMD Law Newsletter
Stay in touch with the latest legal news and legislative changes that
impact you by subscribing to our legal newsletter. It is delivered to
your inbox every month and is always packed with interesting articles
prepared by our legal team.