Anika Fleet
Principal
B.Com, LLM
Anika works with companies, businesses, not-for-profit organisations and individuals to provide practical commercial and corporate advice and represents clients involved in civil disputes.
Anika has extensive experience in commercial litigation and estate litigation, often acting in multi-million dollar disputes involving complex issues of fact and law. She assists clients at an early stage to advise upon their claim to try to resolve a dispute before commencing court proceedings. If court proceedings are commenced Anika prepares court documentation, conducts negotiations and represents clients through to mediation and final court hearings.
Anika advises on and drafts commercial contracts tailored to suit client circumstances. She has been involved in advising on complex commercial contracts for Australian and international business in a broad range of industries.
Anika acts in employment disputes for employers and employees and provides employment advice.
Background
Prior to joining the commercial division at the firm, Anika worked in the property division and estate division where she gained broad knowledge in many aspects of legal practice.
Qualifications and Memberships
Anika has bachelor degrees in Law and Commerce and a Diploma of Legal Practice from the University of Wollongong. She joined the team at WMD Law in December 2007 and was admitted to practice in the Supreme Court of NSW and High Court of Australia in 2009.
Anika has undertaken advanced courses in commercial equity litigation, corporate law, asset protection, insolvency, securities and market regulation, insurance law, dispute resolution and mediation, and has obtained a Masters of Law from the University of Sydney.
Life outside WMD Law
Anika was raised in the Sutherland Shire and has settled in the area with her family. She has recently been involved in setting up a charitable fund at the University of NSW to award students in microbiology.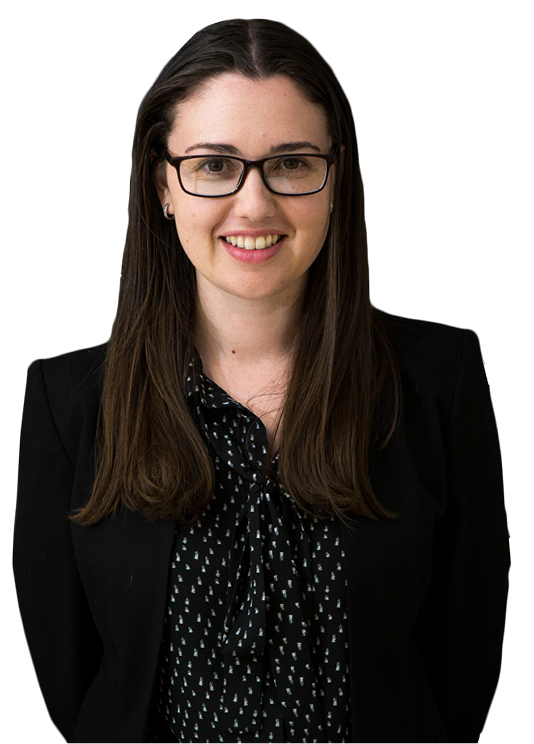 Specialist legal services across Sydney and the South Coast
Subscribe to the WMD Law Newsletter
Stay in touch with the latest legal news and legislative changes that
impact you by subscribing to our legal newsletter. It is delivered to
your inbox every month and is always packed with interesting articles
prepared by our legal team.