Gina Haramis
Manager – WMD Law Projects
Licence No.1059785
Gina is the Manager of WMD Law Projects, a specialist team within WMD Law. Gina brings a wealth of experience and knowledge to all projects that she works on. Her clients know their matter will be stress free from exchange of contracts through to settlement, due to her attention to detail and pro-active approach.
Gina is well known and highly respected by agents and developers across Sydney. Gina has developed a loyal client base through referrals from agents, other clients, buyers agents and even other lawyers and conveyancers, further proof of her professionalism.
Background
Gina began her conveyancing career in 1993 and completed her Conveyancing Law and Practice studies at Macquarie Law School in 1999.
Prior to completing her studies Gina worked as a conveyancing assistant, during this time she discovered her passion for conveyancing and in particular, off the plan sales and purchases.
During her career Gina has acted for numerous developers in small (2 lot subdivisions) to very large (100+ units) State wide.  Acting for developers has given Gina an insight into how developers and their financiers structure the off the plan sales.  This experience has been a real asset to Gina's clients that are buying off the plan.
Gina also has a great understanding of PEXA (Property Exchange Australia) and is PEXA Certified.
If you would like the opportunity to work with someone specialising in conveyancing and especially off the plan sales and purchases contact Gina on 02 9525 8688 or gina@wmdlaw.com.au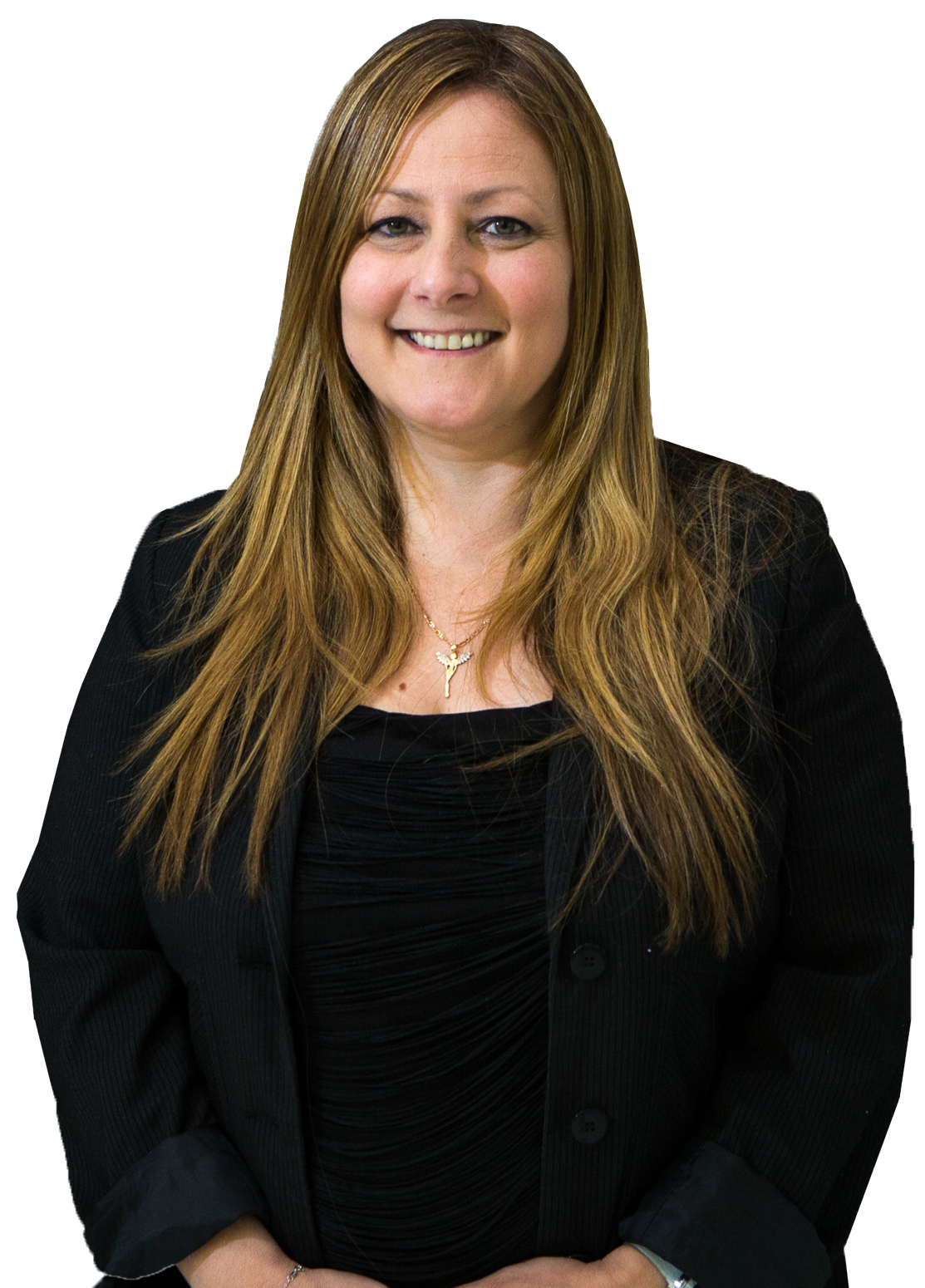 Specialist legal services across Sydney and the South Coast
Subscribe to the WMD Law Newsletter
Stay in touch with the latest legal news and legislative changes that
impact you by subscribing to our legal newsletter. It is delivered to
your inbox every month and is always packed with interesting articles
prepared by our legal team.