Rebecca Flynn
Principal & Notary Public
B.A. LL.B. (Hons.)
Rebecca's practice involves providing commercial and practical advice to clients in relation to property and transactional matters.In 2004 and 2005, Rebecca was named the NSW Young Property Lawyer of the Year and was the Foundation Chair of the NSW Young Lawyers Property Law Committee. Rebecca has also served on the NSW Law Society Property Law Committee and regularly lectures the legal profession on developments in all areas of property law.
Rebecca has acted on a wide range of matters including:
Commercial clients in relation to the sales and purchases of various business enterprises.
Advising a national client in relation to its leasing portfolio.
Acting for developers in relation to residential and commercial development projects, including advising on site acquisition, development approvals and the "off the plan" sales.
Working with clients and advising them on unique and innovative structures for property projects and on GST and Financial issues.
Co-ordinating due diligence reporting and advising on property issues arising from the sale of a national hotel chain including negotiating the assignment of numerous leases across Australia.
Acting on the leasing, strata subdivision and commercial off the plan development of a multi-storey office block in North Sydney.
Acting on commercial and retail leasing portfolios for both lessor and lessee clients, including redevelopment leasing of shopping centres.
Background
Rebecca graduated from the University of Sydney in 1996 with a Bachelor of Laws with First Class Honours and a Bachelor of Arts. Rebecca was admitted as a solicitor of the Supreme Court of New South Wales in February 1997 and initially practiced in the Commercial Property Divisions of Rosenblum & Partners and Blake Dawson Waldron.
Rebecca has been with WMD Law since March 2000 and is the Principal of the WMD Property Group.
In 2010, Rebecca was appointed as a Notary Public, appointed for life by the Supreme Court of New South Wales and given statutory powers to witness documents, administer oaths, and perform other wide-ranging administrative functions of a national and international nature.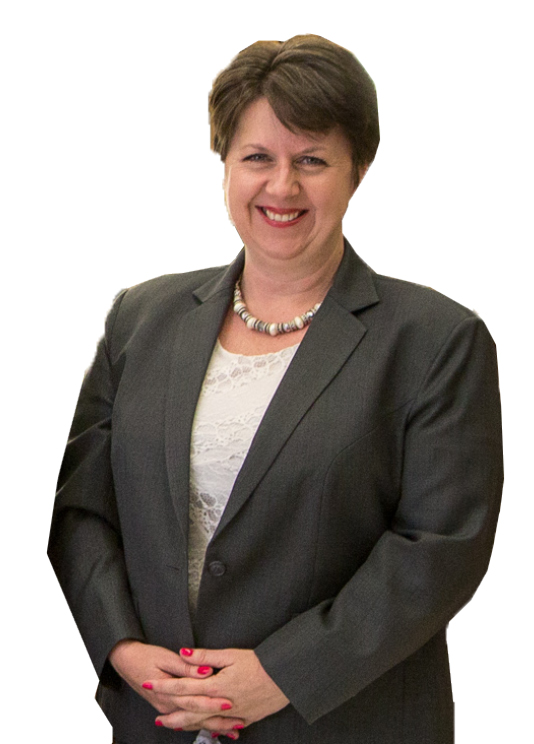 Specialist legal services across Sydney and the South Coast
Subscribe to the WMD Law Newsletter
Stay in touch with the latest legal news and legislative changes that
impact you by subscribing to our legal newsletter. It is delivered to
your inbox every month and is always packed with interesting articles
prepared by our legal team.