Nic Wicken
Special Counsel
Nic Wicken who was the principal of Woodward Wickes Wicken joined our firm as a Special Counsel in February 2018.
He has extensive experience in Property, Business, Family Law and Litigation as well as Wills and Estate Planning. He has appeared in courts ranging from the Local Court to the Supreme, District and Family Courts.
Nic has a hands-on approach to legal work and believes that hard work and attention to detail are of paramount importance. So whether you are an individual, small business owner or a large corporation, you can be sure that Nic will be either handling your matter personally or ensuring a high level of involvement. These values have allowed him to maintain the high standard of client satisfaction for which he is known.
Nic worked in Accounting, before moving into the Building Industry, where he managed large building-site workforces prior to embarking on his legal career in 1999. He obtained his Law Diploma through the Legal Practitioners Admissions Board, graduating in 1998 and gaining admission to legal practice as a NSW Solicitor in February 1999.
Nic learned his profession at a small boutique law firm in Sydney's Eastern Suburbs before establishing Wicken & Goodsell in 2001. Nic later practiced under the name 'Wicken Legal' before merging with a very old Sutherland Shire firm, Woodward Wickes & Co, to form Woodward Wickes Wicken in March 2007.
Qualifications
Diploma of Law (LPAB)
Admitted as a Solicitor of the Supreme Court of NSW
Admitted as a Solicitor of the Supreme Court of QLD
Solicitor Member of the Law Society of New South Wales
Life Outside WMD Law
Nic spends most of his spare time with his wife and two teenage boys and stays fit by trying to keep up with them.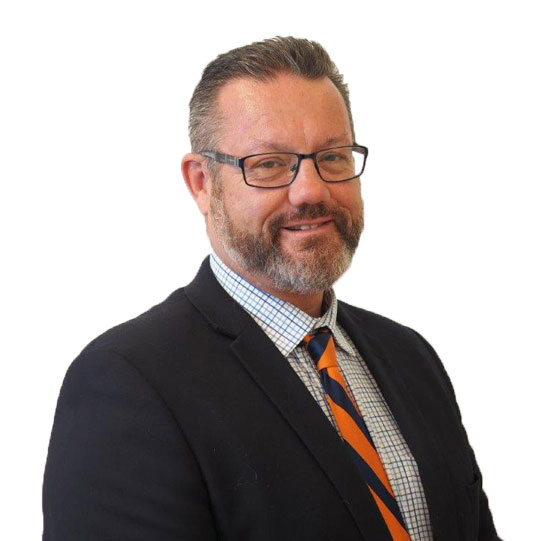 Specialist legal services across Sydney and the South Coast
Subscribe to the WMD Law Newsletter
Stay in touch with the latest legal news and legislative changes that
impact you by subscribing to our legal newsletter. It is delivered to
your inbox every month and is always packed with interesting articles
prepared by our legal team.