Our Property Law Services
When it comes to the sale, purchase or lease of your property, you need sound, timely legal advice to secure your wealth now and into the future. WMD Law's dedicated team of property law experts provides homeowners, business owners, investors and developers with the advice they need to sidestep risk for seamless, successful property transactions. Every property transaction is unique – our property law team has the skill-set and experience to fight for your best interests in any situation.
We are able to be proactive in our approach, ensuring any property transactions are completed on time, with minimal fuss for you. We have worked on matters with most of the Shire's real estate agents, lawyers and conveyancers; we know the types of things they look for and also the items they can sometimes overlook. Our many years of experience provides you with the edge, delivering deeper insights into the options open for you.
Residential Property Services
Commercial Property Services
Property Development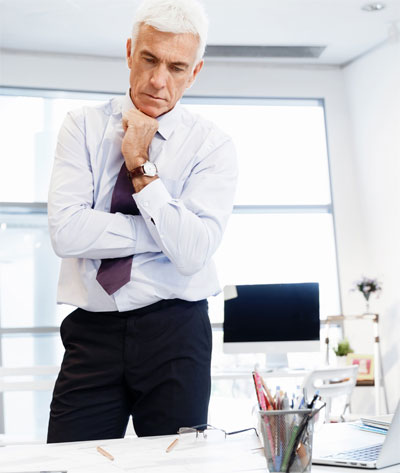 Do you need help with Property Law?
For a complementary telephone consultation, complete the form below and Rebecca or
one of her team will be in touch shortly.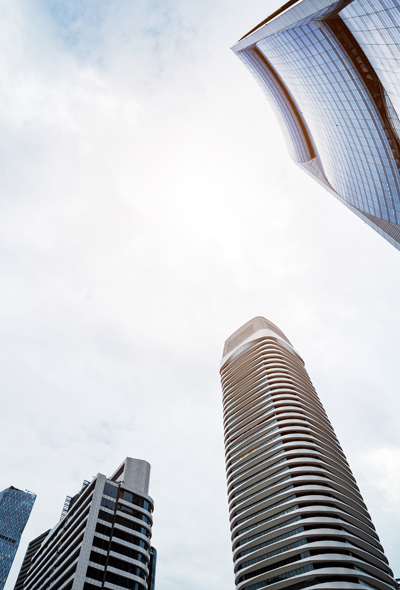 Commercial Property Services
At WMD Law, we have a proud reputation for our outstanding expertise in commercial property law. Our lawyers have extensive experience successfully representing businesses, developers and investors in all areas of property law, from the sale of businesses, to leasing, sub-division and litigation.
Our commercial clients trust us with their most valuable transactions because we have the foresight and legal acumen needed to reduce risk and uncover the most viable solution to any matter. We work with some of Australia's largest property developers to review and negotiate site development contracts, financing options, leasing agreements, sub-divisions and off-the-plan sales.
Click here to find out more about:
Residential Property Services
At WMD Law, we understand that buying or selling your home can be overwhelming. It is one of the biggest decisions you can make and the legal process can be confusing and drawn out if you do not have the right advice. Our property team focuses on providing you with timely legal advice and representation in a way that minimises the hassle to you. It is important to get this transaction right, to secure your wealth and avoid risks. Our team of property law experts are with you every step of the way, delivering the advice you need in a way you can understand. WMD Law will remove stress from the equation, for a seamless transaction that will secure your wealth now and into the future.
Click here to find out more about: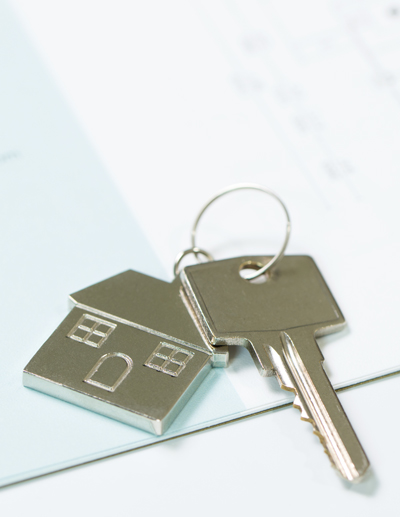 Subscribe to the WMD Law Newsletter
Stay in touch with the latest legal news and legislative changes that
impact you by subscribing to our legal newsletter. It is delivered to
your inbox every month and is always packed with interesting articles
prepared by our legal team.