You need a Family Lawyer you can trust to
protect your interests
Family law is a delicate area that requires both quality, personalised service and targeted expertise. It can be a stressful and complex area. One that requires broad legal expertise that could run over into property law, estate law, commercial law and even criminal law. That is why it is so important to choose a legal firm that can look after all your interests, whether that be your personal wealth, your property, your business or the people you love.
WMD Law has handpicked a team of family law experts that work closely with clients to achieve the best outcome. Our lawyers are with you every step of the way, making sure that every area is covered. We look beyond the brief with a hands-on approach, giving you the advice you need to ensure you are covered now and into the future.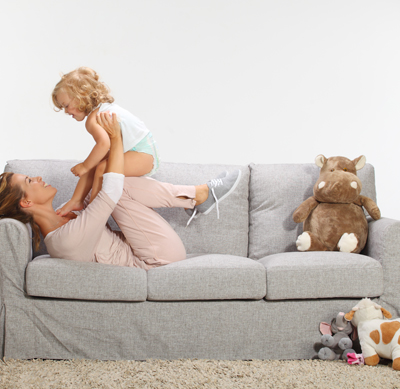 Our Family Law team can assist with all Family Law Issues
Paternity and DNA Testing

Apprehended Violence Orders

Apprehended (Domestic) Violence Orders

Care Proceedings involving the Department of Community Services (DOCS)

Contravention Applications and Enforcement of Court Orders
Child Abduction and Hague Convention Applications

De-Facto Relationship Agreements

Child Support Assessments

Making an Objection to Child Support Assessments

Appeals Against Child Support Assessments

Tax Effective Child Support Trusts
Download our FREE Guide to
Divorce and Separation
Our Family Law specialists have put together a Guide to help anyone
going through a relationship breakdown. It is packed with information and
explains the steps involved in a legal separation and divorce. It is written in
plain English and will help you to understand the steps required to legally
finalise a relationship and what to expect along the way. To access your copy
please click on the button below.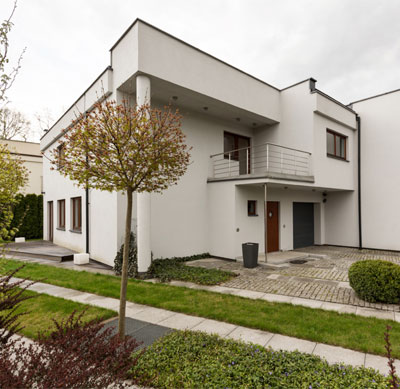 Property Settlement
When a relationship breaks down you do not have to lose out. With the right legal advice and representation you can resolve your financial matters in a timely, cost effective way and with minimal stress. Because WMD Law's family law division works closely with our property law and commercial law experts, we have the cross-discipline advice you need to protect your wealth and lifestyle.
Click here to find out more about:
Parenting Issues
Children's Matters
The ongoing welfare, care and development of your children is the central issue for parents that are going through separation. Unfortunately, the transition after a separation is not always smooth and often requires legal negotiation or even court proceedings. At WMD Law, we understand how trying this time can be for your family. Our large family law team includes male and female lawyers and Accredited Specialists in family law who bring extensive experience to the table when acting for parents, grandparents, as well as in the role of Independent Children's Lawyers.
Parenting Disputes
When relationships break down and children are involved, it is almost inevitable that there will be some disagreement on the views of what is best for the children. When a dispute requires formal resolution, you need the advice of a dedicated family lawyer to help you reach the desired outcome with the least impact on your family. Our team can refer you to a mediator, advise you on a range of appropriate actions, prepare you for mediation, represent you in negotiations, and, if necessary, court proceedings.
Click here to find out more about: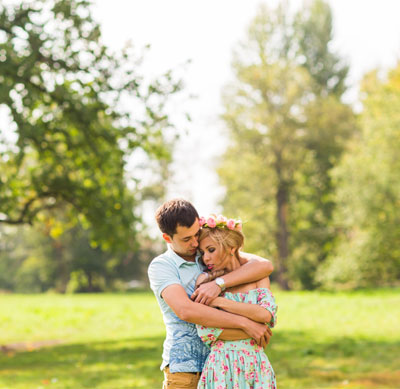 Pre-Nuptial Agreements
When entering into a relationship, many people find that it is important to take steps to protect their wealth and standard of living. There are a range of legally binding agreements that can be entered into that can significantly reduce the risk of drawn-out disputes in the event of a separation. These include pre-nuptial agreements, binding financial agreements, de-facto relationship agreements and co-habitation agreements.
WMD Law can assist you in preparing a legal agreement so that your family and your wealth is protected in the event of a relationship breakdown. Our team of family lawyers have the targeted expertise and foresight needed to ensure your interests are protected in the long-term.
Click here to find out more about:
Divorce
While going through divorce is never easy, it doesn't have to be a time of stress and emotional strain. With the help of a team of expert family lawyers, your divorce can be completed in a timely and amicable manner. WMD Law has helped countless people to separate from their relationships amicably so they can move on with their lives.
Let our lawyers take care of the legal matters so you can make arrangements for the next stage of your life. WMD Law can advise you on the division of assets and property settlement, spousal maintenance, child arrangements and, if necessary, provide legal representation in the Family Court of Australia.
Click here to find out more about divorce and annulment.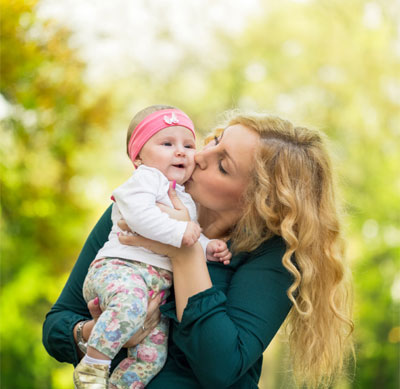 Child Support
WMD Law can assist you in dealing with the Child Support Agency (CSA), in making a claim for child support, or making an objection or appeal against a child support assessment. We can also advise on setting up a child support trust that is tax-effective for an outcome with less impact on your personal wealth.
Click here to find out more about:
Subscribe to the WMD Law Newsletter
Stay in touch with the latest legal news and legislative changes that
impact you by subscribing to our legal newsletter. It is delivered to
your inbox every month and is always packed with interesting articles
prepared by our legal team.