Julie Duce
Associate Director
LLB
Julie specialises in the areas of probate, estate administration, estate planning including Wills, Powers of Attorneys and Guardianship, as well as contested estates matters under the Family Provision and Succession Acts, both in ACT and NSW jurisdictions.
Julie also practises in conveyancing and commercial, commercial leasing, business and general litigation.  She works predominantly in our Merimbula office.
Julie has extensive experience as a mediator and proudly provides her clients a range of alternative dispute resolution options. She is a member of the NSW and ACT Law Societies and has delivered corporate seminars in the areas of estate litigation, estate planning and retirement planning.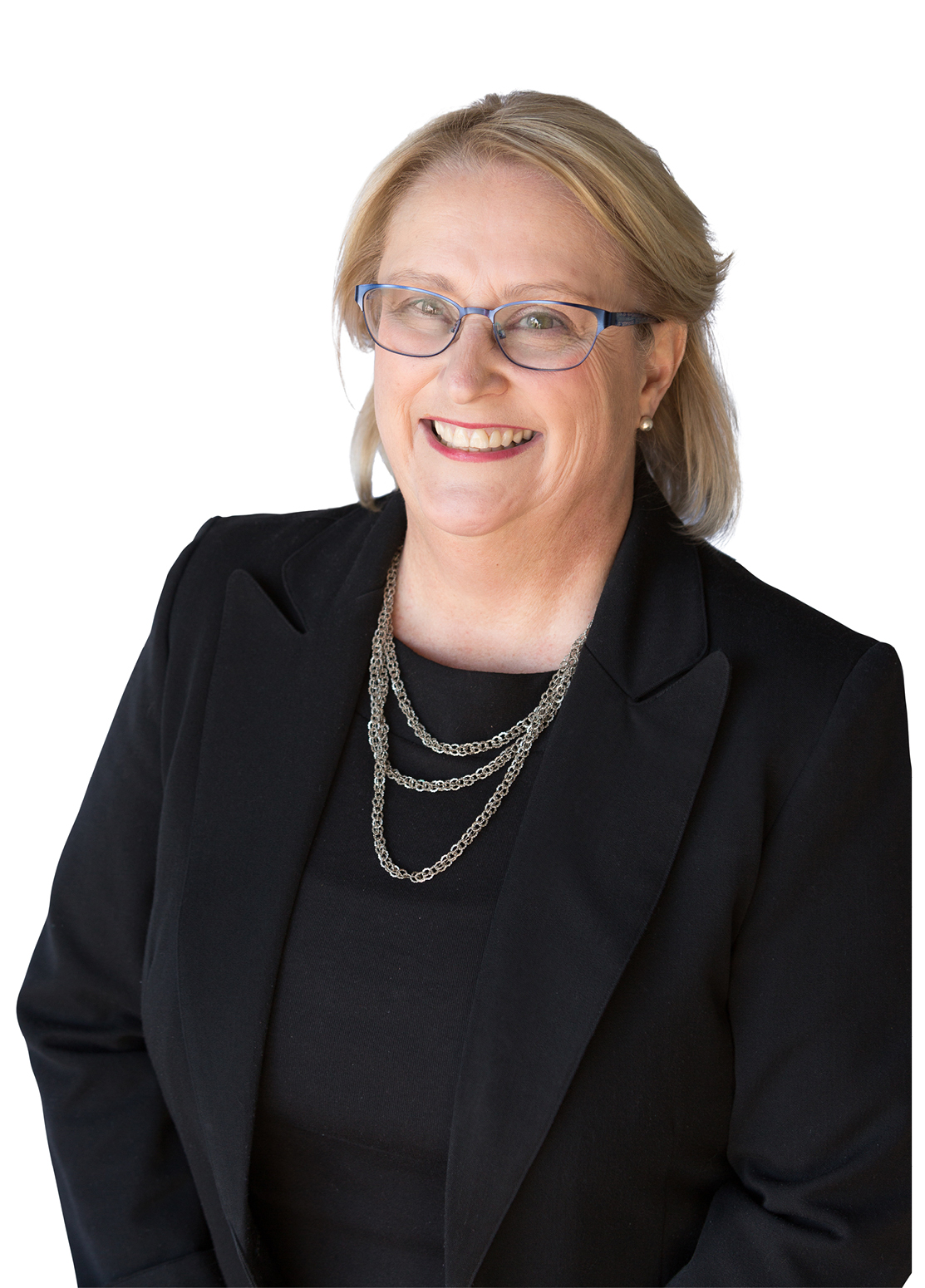 Specialist legal services across Sydney and the South Coast
Subscribe to the WMD Law Newsletter
Stay in touch with the latest legal news and legislative changes that
impact you by subscribing to our legal newsletter. It is delivered to
your inbox every month and is always packed with interesting articles
prepared by our legal team.