Tom Carroll
Lawyer
As a Family Lawyer, Tom assists with a wide range of family law issues for our clients including separation for married and de facto couples, divorce, parenting disputes, property settlements and financial agreements.  Tom focuses on the use of alternative dispute resolution methods so as to avoid the stress and expense of litigating and to help our client's resolve their family law dispute quickly, fairly and amicably.
Background
Tom joined WMD Law in in May 2022 to support clients in both family law and criminal law matters. Having been employed as a disability support worker prior to becoming a lawyer, Tom's passion has always been advocacy, particularly for the disadvantaged.
Qualifications
Tom graduated the University of Wollongong in 2020 with a Bachelor of Laws and Bachelor of Arts majoring in Politics (with distinction).  Tom gained a Diploma of Legal Practice at the College of Law and was admitted as a Lawyer to the Supreme Court of New South Wales in 2021.
Life outside of WMD Law
Tom was born in the shire and moved to the South Coast at the age of 4, where he resided until he attended University in 2015. Tom loves socialising and travelling.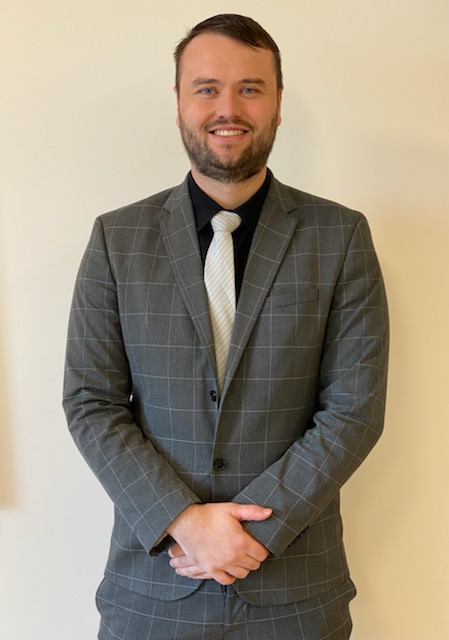 Specialist legal services across Sydney and the South Coast
Subscribe to the WMD Law Newsletter
Stay in touch with the latest legal news and legislative changes that
impact you by subscribing to our legal newsletter. It is delivered to
your inbox every month and is always packed with interesting articles
prepared by our legal team.