Thomas Gibson
Lawyer
B.Com  LLB.
Tom has a passion for commercial law. He acts for companies and individuals in a wide range of commercial law transactions and provides advice on business acquisitions, business sales, intellectual property, and commercial leasing.   Tom also represents clients involved in employment disputes, business disputes and debt recovery.
Background
Tom joined WMD as a Law Clerk in 2016. Since this time he has continued to develop his knowledge in the legal field and worked as a member of a large corporate in-house legal team until joining WMD full time in 2019.
Qualifications
Tom graduated in 2018 with a Bachelor of Laws and Bachelor of Commerce majoring in International Business. Tom obtained a Diploma of Legal Practice at the College of Law and was admitted as a Lawyer in the Supreme Court of New South Wales in 2019.
Life outside of WMD Law
Tom is a keen sportsman and has played soccer in the area for the last 20 years.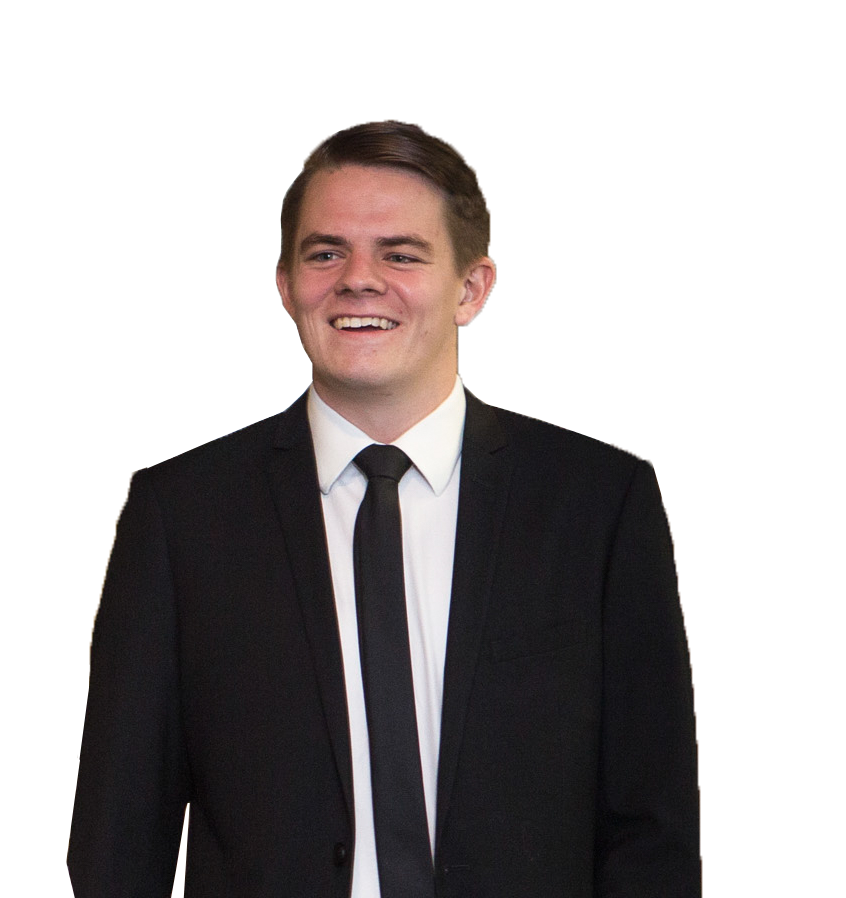 Specialist legal services across Sydney and the South Coast
Subscribe to the WMD Law Newsletter
Stay in touch with the latest legal news and legislative changes that
impact you by subscribing to our legal newsletter. It is delivered to
your inbox every month and is always packed with interesting articles
prepared by our legal team.