Sue Moore
Licensed Conveyancer
Sue is a conveyancer based in our Pennant Hills office. She is dedicated to providing a great client experience and delivering the best possible service.
She treats each client as an individual and has a genuine interest in understanding and meeting their needs and expectations when buying or selling property.
Sue answers questions promptly and makes sure legal terminology is explained clearly, so her clients always understand what is going on.
She also has a great understanding of PEXA (Property Exchange Australia) and is PEXA Certified.
In her spare time, Sue enjoys patchwork and co-driving for her husband, who is a rally driver.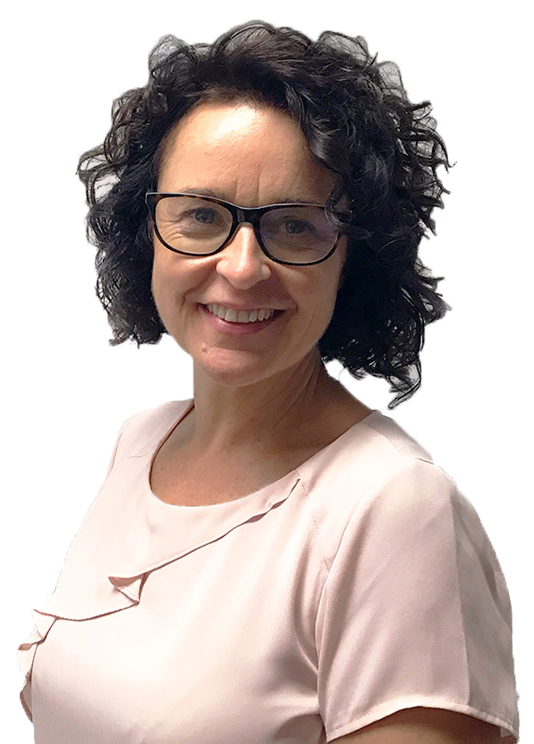 Specialist legal services across Sydney and the South Coast
Subscribe to the WMD Law Newsletter
Stay in touch with the latest legal news and legislative changes that
impact you by subscribing to our legal newsletter. It is delivered to
your inbox every month and is always packed with interesting articles
prepared by our legal team.