Nicola Kelso
Lawyer
LLB. BA.
Nicola is a member of our Commercial Team. Nicola assists clients with commercial transactions and disputes, drafting of contracts and providing business advice.  Nicola's experience in commercial law includes debt recovery, commercial contracts, pharmacy law and civil litigation preparation.
Background
Nicola won the WMD Law scholarship which we offered in conjunction with Wollongong University in 2019.  Nicola continued to work with us as a paralegal/law clerk and gained valuable knowledge and experience across a range of various matters.
Qualifications
Nicola graduated with a Bachelor of Laws and Bachelor of Arts and obtained a Diploma of Legal Practice at the College of Law and was admitted as a Lawyer in the Supreme Court of New South Wales in June 2021.
Life Outside of WMD Law
Nicola lives in the Inner West and enjoys spending time with friends and family, exploring the outdoors and travelling.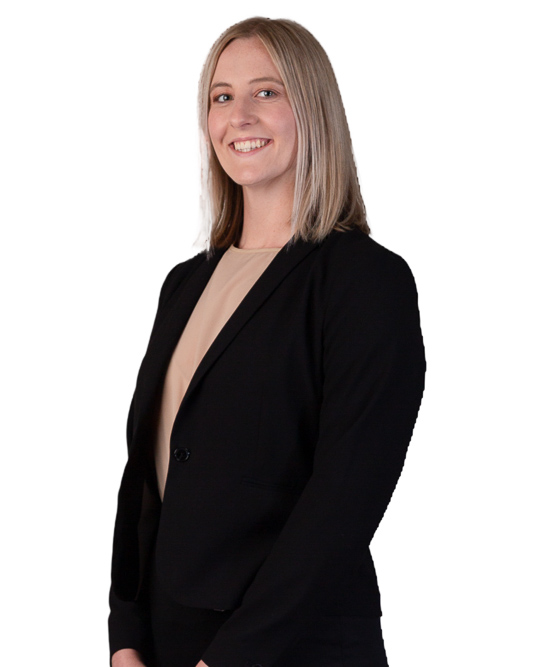 Specialist legal services across Sydney and the South Coast
Subscribe to the WMD Law Newsletter
Stay in touch with the latest legal news and legislative changes that
impact you by subscribing to our legal newsletter. It is delivered to
your inbox every month and is always packed with interesting articles
prepared by our legal team.