Michael Moore
Special Counsel
B.Juris. LL.M.
Accredited Specialist in Personal Injury
Michael is a recognised expert in litigation and is an Accredited Specialist in Personal Injury Law.  He believes that listening to his clients' concerns and acting to minimise risk and obtain the best result for them is the most valuable skill he has developed in his legal career.
Michael has represented:
Allianz Australia Workers Compensation (NSW) Ltd
QBE Workers Compensation NSW Ltd
Employers Mutual
GrainCorp Operations Ltd
He has also acted for commercial clients and private individuals in significant litigation cases – with a history of favourable outcomes whether acting for a plaintiff or a defendant and brings a wealth of practical experience to litigation.
Michael is recognised as an expert in Personal Injury Law and he presents at Continuing Legal Education seminars held by the Law Society of New South Wales, the College of Law and the University of New South Wales.
Michael also helps his clients deal with commercial disputes, wills and estate planning, leasing and conveyancing, personal injury claims, trusts, and insurance law.  Michael is based in our Sydney CBD Office.
Qualifications
Bachelor of Jurisprudence – UNSW
Bachelor of Laws – UNSW
Master of Laws – Sydney University
Accredited Specialist, Personal Injury Law – Law Society of NSW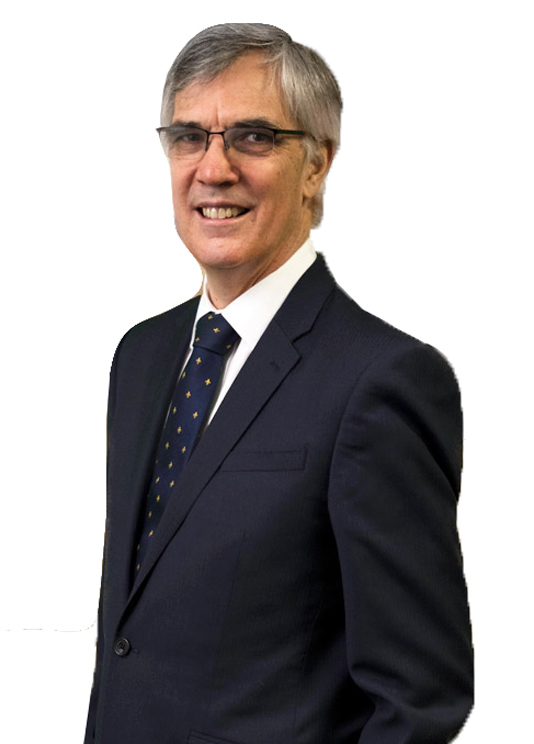 Specialist legal services across Sydney and the South Coast
Subscribe to the WMD Law Newsletter
Stay in touch with the latest legal news and legislative changes that
impact you by subscribing to our legal newsletter. It is delivered to
your inbox every month and is always packed with interesting articles
prepared by our legal team.