Matthew Coulter
Senior Associate
LLB
Matthew has an enthusiasm for commercial law. His commercial and civil litigation practice includes conducting matters in the Local, District and Supreme Courts in New South Wales in a broad range of debt recovery matters, contract disputes and corporate litigation. He regularly appears in Court as an advocate for his clients or when briefing Counsel.
In addition, Matthew drafts and reviews commercial contracts including services agreements, agency and distribution agreements, and terms and conditions of trade.
He acts for a wide variety of clients including corporations, registered clubs, primary health networks, charities and not-for-profit organisations, assisting them with employment advice, document drafting and general business advice.
Background
Matthew joined the team at WMD Law as a law clerk in early 2013 while he completed his studies at Wollongong University. During that time he gained a wide range of experience in WMD Law practice areas.
Qualifications
Matthew has a bachelor degree in Law and a Diploma of Legal Practice from the University of Wollongong. He was admitted as a lawyer of the Supreme Court of NSW in August 2013.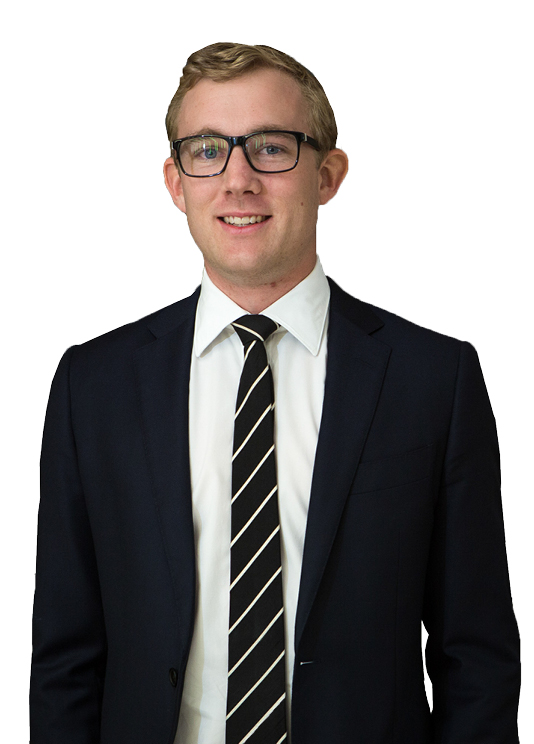 Specialist legal services across Sydney and the South Coast
Subscribe to the WMD Law Newsletter
Stay in touch with the latest legal news and legislative changes that
impact you by subscribing to our legal newsletter. It is delivered to
your inbox every month and is always packed with interesting articles
prepared by our legal team.