Louise Allery
Lawyer
B.A (Hons) LLB
Louise Allery grew up in regional NSW and relocated to the far south coast in 2010. Following her postgraduate studies Louise has focused her practice at WMD Law primarily in the area of family law and she can provide advice and assistance to resolve all property and parenting issues.
Louise's practice also includes commercial law, taking advantage of her commercial and finance law background, and estate planning. Louise is a member of the NSW Law Society and the Law Council of Australia, Family Law Section.  She works predominantly in our Bega office.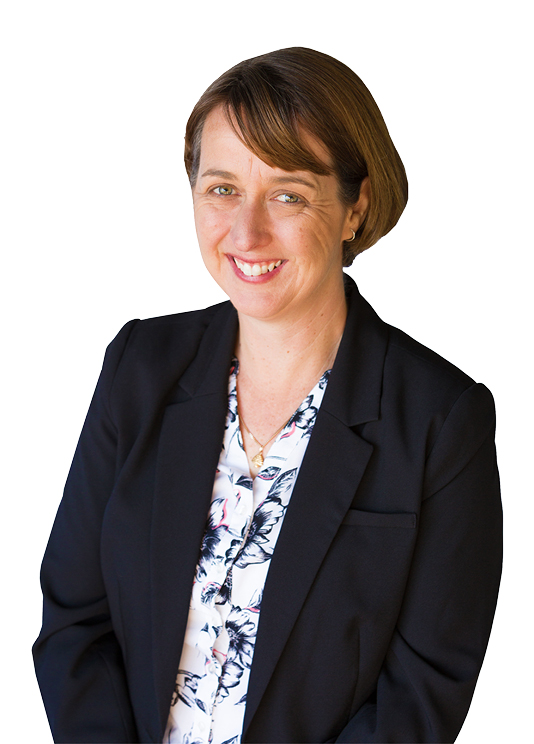 Specialist legal services across Sydney and the South Coast
Subscribe to the WMD Law Newsletter
Stay in touch with the latest legal news and legislative changes that
impact you by subscribing to our legal newsletter. It is delivered to
your inbox every month and is always packed with interesting articles
prepared by our legal team.