Denis Bowles
Senior Consultant
S.A.B.
Denis has advised on major corporate reconstructions, public floats and insolvency law matters including major insolvencies ($80 Million + turnover companies), preference claims, deeds of company arrangement. As a result, Denis has gained extensive experience negotiating with banks, unions, shareholders and creditors.
Denis has wide and valuable experience in contractual disputes, commercial litigation and Trade Practices Act litigation (one  case involving a 53-day hearing in the Federal Court of Australia resulting in a multi million dollar settlement). As a member of the WMD Property Group, Denis also acts for clients involved in commercial property developments, shopping centre leases and business acquisitions.
Background
Denis has practiced law since 1970, working as a sole practitioner for 20 years from 1973 before being amongst the first practitioners to gain Accreditation from the Law Society of New South Wales as a Specialist in Business Law. Denis joined WMD Law as a Senior Consultant in 2003 after a successful merger of D G Bowles & Company with WMD Law.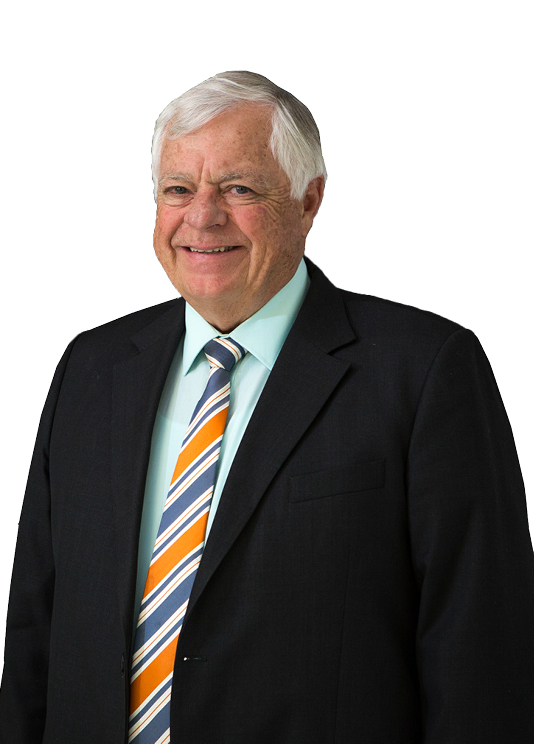 Specialist legal services across Sydney and the South Coast
Subscribe to the WMD Law Newsletter
Stay in touch with the latest legal news and legislative changes that
impact you by subscribing to our legal newsletter. It is delivered to
your inbox every month and is always packed with interesting articles
prepared by our legal team.