Chelsea Smith
Lawyer
B.Juris. LL.M.
Chelsea is a friendly and empathetic lawyer, who enjoys helping individuals and families with their legal problems. Chelsea graduated from the College of Law and has a keen interest in Wills, Probate and Administration of Estates, Property Transactions and Family Law.
Chelsea is looking forward to building long-lasting relationships with her clients and providing them with high quality legal service.
Chelsea is based in our Pennant Hills office.
Qualifications
BA from Western Sydney
LLB from Western Sydney
Graduate Diploma of Legal Practice from the College of Law
Life outside WMD Law
In her free time she enjoys travelling and playing netball. She studied history and political thought in addition to law and feels this helps with her approach to conflict resolution.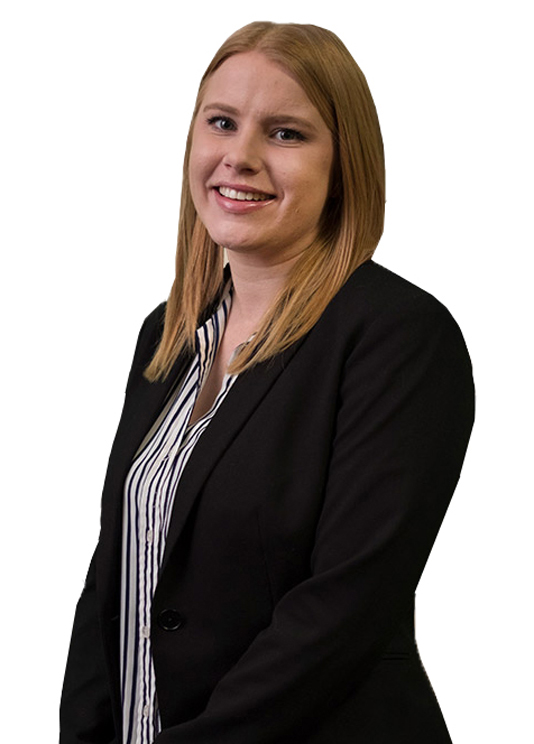 Specialist legal services across Sydney and the South Coast
Subscribe to the WMD Law Newsletter
Stay in touch with the latest legal news and legislative changes that
impact you by subscribing to our legal newsletter. It is delivered to
your inbox every month and is always packed with interesting articles
prepared by our legal team.