Amanda Doring
Principal and Accredited Specialist in Family Law
LL.B. (Merit)
As an Accredited Specialist, Amanda has dedicated her practice in the Family Law for over 15 years.  Amanda provides advice to couples who are married or are in de facto and same sex relationships. As a panel member, Amanda also represents children as an Independent Children's Lawyer in litigated parenting matters.  Amanda is also a collaborative lawyer, a Nationally Accredited Mediator and registered Family Dispute Practitioner and prides herself in working with parties who wish to resolve their Family Law dispute to avoid the stress and anxiety of litigation.
Amanda has extensive experience in conducting complex family law property settlements involving corporate and trust structures, drafting Binding Financial Agreements and in the conduct of both interim and final applications in the Family Law jurisdiction.  Amanda's wealth of experience also includes parenting matters involving contested living arrangements for children, allegations of family violence and the need for supervised visits, relocation cases, the enforcement of Court orders and proceedings under the Hague Convention on International Child Abduction. Amanda also provides assistance to parties who wish to have a private child support agreement or review a child support assessment that is already in place.
Background
During her time as a lawyer Amanda has worked exclusively in Family Law and joined the WMD Law team in 2007. Prior to that Amanda held positions with law firms spread across the Sydney Metropolitan area. Working her way up from junior lawyer to Principal has given Amanda the skills and determination to provide the best service possible for her clients.
Qualifications and Memberships
Obtaining her Law Degree with Merit from the University of Western Sydney, Amanda was admitted as a Solicitor of the Supreme Court of NSW and the High Court of Australia in 2001 and became a Family Law Accredited Specialist in 2007.
In 2008 Amanda joined the panel of Independent Children's Lawyers and has also obtained a Graduate Diploma of Family Dispute Resolution Practice (FDRP). As a FDRP Amanda can issue parties the certificate they need to commence parenting proceedings. Amanda is also a Nationally Accredited Mediator and a member of AIFLAM and is trained as a collaborative lawyer.
Life outside WMD Law
Amanda is a proud mother of two children and enjoys watching them grow and mature. Amanda also volunteers at Orana Womens Health Centre in Caringbah and provides advice to women who do not have the resources to obtain legal representation.  Amanda also likes to participate in triathlons, long distance bike rides and runs.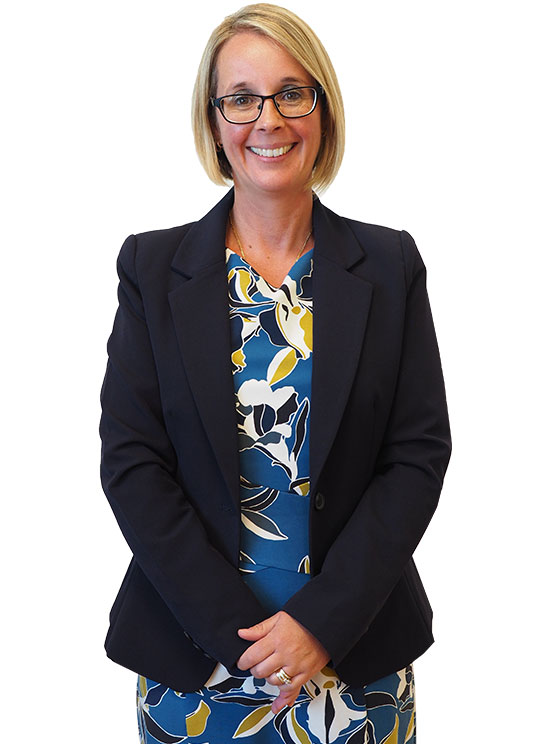 Specialist legal services across Sydney and the South Coast
Subscribe to the WMD Law Newsletter
Stay in touch with the latest legal news and legislative changes that
impact you by subscribing to our legal newsletter. It is delivered to
your inbox every month and is always packed with interesting articles
prepared by our legal team.