Alan Orr
Lawyer
B.Juris. LL.M.
Alan combines over 42 years of practice in property and business law, with over 20 years of practical experience as a wine industry executive. Alan is based in our Pennant Hills office.
His experience as an industry executive gives him a unique insight into the structures, processes and challenges of running a business.
Alan also practices in the areas of deceased estates, elder law, and family provision claims.
Alan is recognised by his clients as adopting a practical commercial approach to matters, enabling transactions to be concluded in an efficient, timely and cost-effective manner.
Qualifications
Bachelor of Laws, University of Sydney
Alan graduated from the University of Sydney with a Bachelor of Laws in 1975 and was a partner in Goldbergs Lawyers between 1978 and 1996.
Life outside WMD Law
Outside work, Alan enjoys travel and sport, in particular golf – and plays off a handicap of 12, at Pymble golf club in Sydney.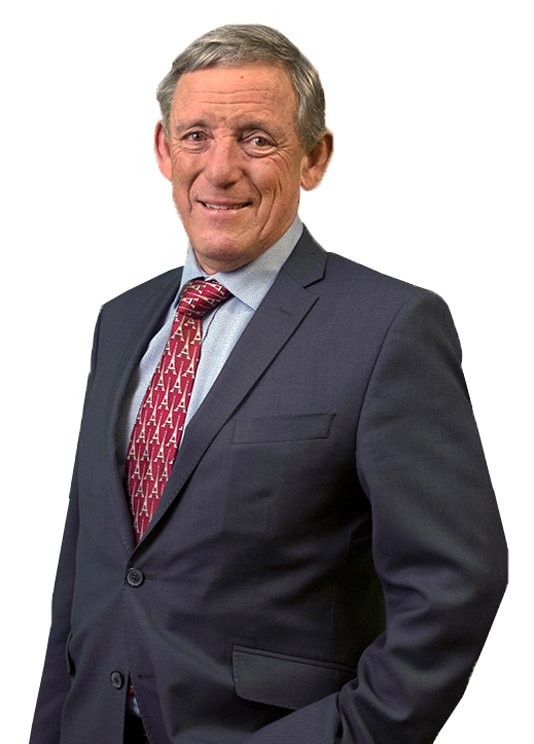 Specialist legal services across Sydney and the South Coast
Subscribe to the WMD Law Newsletter
Stay in touch with the latest legal news and legislative changes that
impact you by subscribing to our legal newsletter. It is delivered to
your inbox every month and is always packed with interesting articles
prepared by our legal team.