Abbie McPhillips
Paralegal
Abbie has been a valued member of our firm since joining in 2007 and consistently receives glowing feedback from all our clients with whom she interacts. Initially the key assistant to a Senior Consultant working heavily in estate and litigation Abbie's love of the law led to her obtaining an Associate Degree in Law from Southern Cross University in 2016. Now undertaking a Bachelor of Law while working full-time in our Probate and Estate Litigation Division Abbie enjoys assisting all our client's achieve the estate planning aims. Abbie has experience in preparing both simple and complex wills, powers of attorney and appointments of enduring guardian for a range of clients with varying needs.
Abbie also assists with deceased estate matters from arrangements immediate upon the time of death, through obtaining grants from the Supreme Court, to estate administration. Abbie is accustomed to both conducting administration of estates as well as assisting executors to carry out their duties, including applying for commission to be paid to executors for their roles in the administration process.
Abbie's involvement within our Probate and Estate Litigation Division enables us to provide cost effective services for clients in respect of the administration of estates following the passing of a loved one or friend.
Abbie grew up in the Sutherland Shire and enjoys socialising with friends and family on the weekends.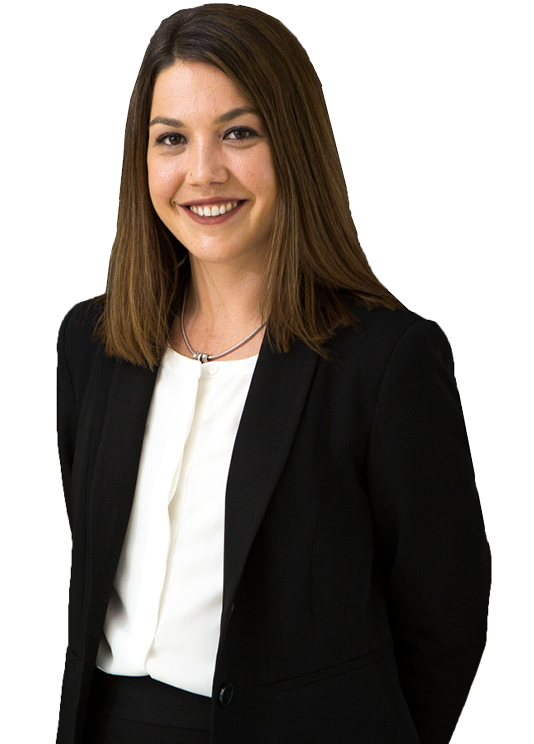 Specialist legal services across Sydney and the South Coast
Subscribe to the WMD Law Newsletter
Stay in touch with the latest legal news and legislative changes that
impact you by subscribing to our legal newsletter. It is delivered to
your inbox every month and is always packed with interesting articles
prepared by our legal team.