A full suite of legal services under the one roof.
WMD Law is an elite legal firm that offers advice, representation and services across a range of areas. Where other lawyers just see the matter before them, WMD Law has the extensive skills needed to take in the bigger picture. We have your interests covered from every angle.
Our five expert units work closely together to provide advice and representation in:
Commercial Law
Property Law
Family Law
Estate Law
Criminal Law
Our clients benefit from an expert team that can offer advice across legal disciplines. Working with WMD Law allows you to access quality expertise from the one team, giving you a clear advantage in all matters. For example, many of our clients who own businesses can also benefit from legal advice related to succession planning, commercial law and property law.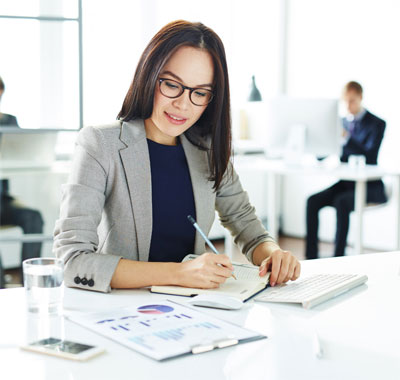 Subscribe to the WMD Law Newsletter
Stay in touch with the latest legal news and legislative changes that
impact you by subscribing to our legal newsletter. It is delivered to
your inbox every month and is always packed with interesting articles
prepared by our legal team.
The High Court of Australia has recently handed down decisions that emphasises the importance of a written contract in the [...]
I have had two matters with WMD Law and found their team to be prompt and professional. I have dealt with a number of firms in the city and can say from experience that this firm are first class in comparison. Further to that, they cared about my outcome rather than dragging out the process for further billing.
The staff at WMD Law Merimbula were professional, helpful and efficient when helping us to purchase a new property and sell our home. I would highly recommend them.
Very professional people who genuinely want to help their clients. As a shire property agent I'm always very happy to have WMD represent our buyers and sellers as they get the job done with the minimum of fuss.