Download our Free Essential Property eGuide.
Property may be one of the most important assets you own and the process of buying and selling property can be complex.  It is vital that you understand the transaction process and obtain assistance where needed.  This eGuide which our lawyers have created will provide you with a broad understanding of buying and selling residential and commercial properties and explain some of the property transaction terms and options that you have.
To access your free copy please enter your email address and click download.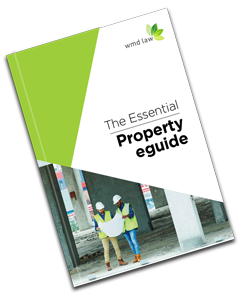 Simply complete the form to access your FREE copy