Teresa Nguyen
Lawyer
B.Bus LLB.B.
Teresa is a member of the WMD Law Property Team and provides legal advice to clients in all commercial, property and business transactions. Teresa has practical experience in a range of matters including reviewing and drafting Contracts for the Sale, advising clients on property structures and financial issues relating to GST and stamp duty, preparing business sale contracts, leases, deeds and licence agreements.
Teresa also has a great understanding of PEXA (Property Exchange Australia) and is PEXA Certified.
Background
Teresa graduated from the University of Technology, Sydney in 2015 with a Bachelor of Laws and a Bachelor of Business majoring in finance and was admitted as a solicitor of the Supreme Court of New South Wales in 2015. Prior to joining the WMD Law Property Group, Teresa has gained experience in a range of legal areas from Banking and Finance, Conveyancing, Property Law, Wills, Probate and Estates.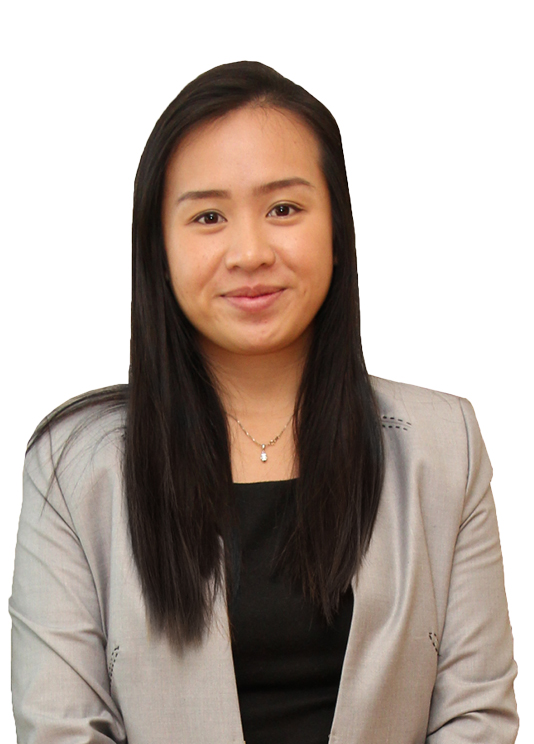 Specialist legal services across Sydney and the South Coast
Subscribe to the WMD Law Newsletter
Stay in touch with the latest legal news and legislative changes that
impact you by subscribing to our legal newsletter. It is delivered to
your inbox every month and is always packed with interesting articles
prepared by our legal team.