Sophie Newham
Para-Legal
Sophie Newham is an important part of our Family, Criminal & Estate Teams in her role as a para-legal based in our Sutherland Office.
Sophie provides the Family Team with assistance in the conduct of parenting and property proceedings. She also assists the Criminal Team by conducting research, drafting pleas and preparing briefs to counsel. Sophie has experience in drafting Estate Planning documents and carrying out the administration of deceased estates. Sophie's ability to empathise with clients and to deal sensitively with their problems are important elements of her continued development within our firm.
Background
Since joining WMD Law in 2017, Sophie has gained experience in our Property, Commercial, Family, Criminal and Estate Divisions. She is currently completing her final year of a Bachelor of Laws at the University of Wollongong and will begin her Diploma of Legal Practice at the College of Law at the end of 2019.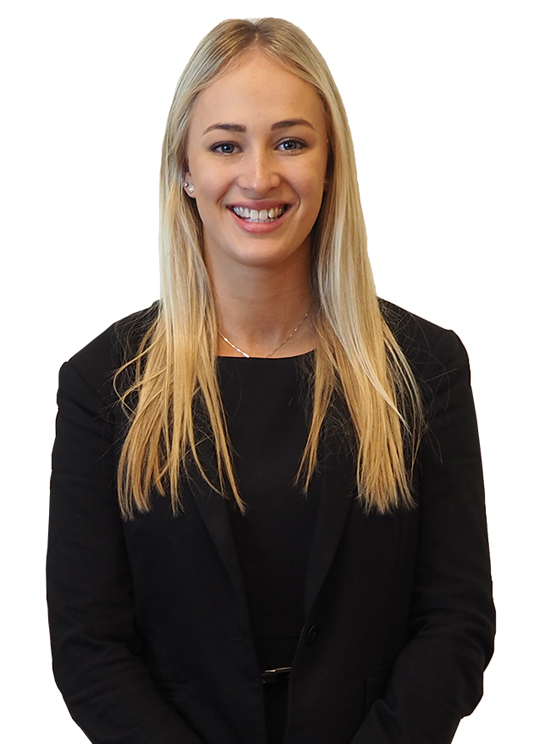 Specialist legal services across Sydney and the South Coast
Subscribe to the WMD Law Newsletter
Stay in touch with the latest legal news and legislative changes that
impact you by subscribing to our legal newsletter. It is delivered to
your inbox every month and is always packed with interesting articles
prepared by our legal team.