Simone Hargreaves
Lawyer
B.Com. LLB.
Simone is part of the WMD Law Wills and Estate Team based in Sutherland. Simone has experience in Estate Planning and Estate Litigation.
Background
Prior to joining the estate division at WMD Law, Simone worked for a law firm in Parramatta before moving to the University of Wollongong where she spent the last 8 years working as a University lecturer with the School of Law.
Qualifications
Simone graduated in 2002 with a Bachelor of Commerce (Human Resource Management and Industrial Relations) and Bachelor of Laws and gained a Diploma of Legal Practice with the College of Law. She was admitted as a Lawyer to the Supreme Court of New South Wales in 2002. Simone is currently undertaking a Masters in Applied Laws (Wills and Estates) through the NSW College of Law.
Life outside WMD Law
Simone is settled in the Sutherland Shire with her family. She is the mother of three.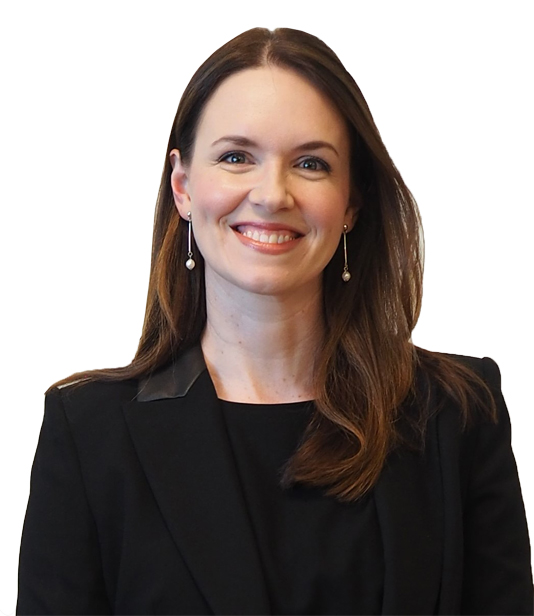 Specialist legal services across Sydney and the South Coast
Subscribe to the WMD Law Newsletter
Stay in touch with the latest legal news and legislative changes that
impact you by subscribing to our legal newsletter. It is delivered to
your inbox every month and is always packed with interesting articles
prepared by our legal team.