Ingrid Boon
Lawyer
Ingrid is a general practitioner with a broad range of knowledge and exceptional experience in all areas of property and conveyancing, commercial and estate planning and elder law.
She is able to advise legal avenues available to her clients, to represent them in court or achieve amicable settlements through formal negotiation or mediation processes.
She will defend executors of an estate where claims are made for provision of the estate as well as individuals who have been forgotten or no adequate provision made. She is troubled by people who take advantage of the vulnerable or weak and has an interest in ensuring rights of elderly persons are upheld.
Ingrid has worked in the preparation of complex legal briefs, advising and representing clients in various areas of the law. She maintains a focus on assisting families and businesses with all their legal needs. She listens carefully to her clients to ensure she understands their particular circumstances and issues. Her goal is to achieve practical solutions that enable her clients to succeed.
Ingrid can assist you with:
Wills / Powers of Attorneys /Guardianships

Estates / Succession planning

Family Provision matters/disputes

Disputes and commercial matters generally

All aspects of residential and commercial – sales, purchases and leasing

Retirement Village and Aged Care

Business sales and purchases

Debt advice/recovery for both creditors and debtors

and other legal matters
Whether you are entangled in a serious dispute or simply seek advice to protect your legal position or to avoid costly battles, Ingrid will be able to advise and assist you.
Ingrid is based in our Campbelltown office.
Qualifications
Graduate Diploma in Legal Practice at the University of Technology, Sydney.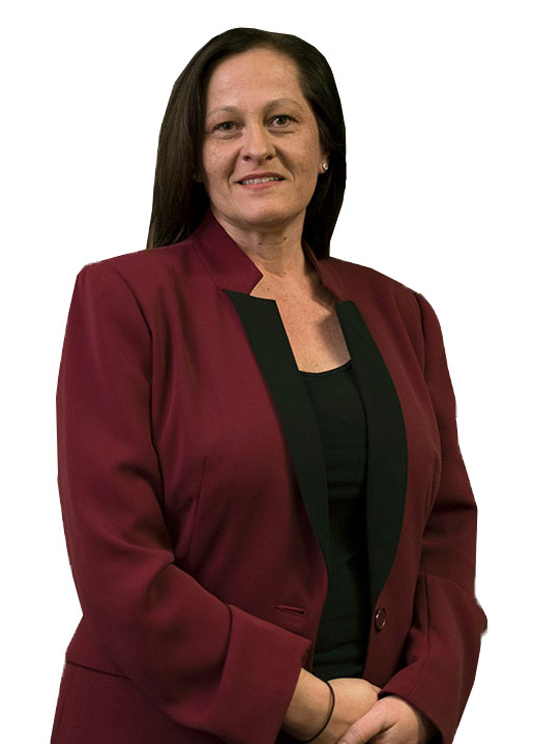 Specialist legal services across Sydney and the South Coast
Subscribe to the WMD Law Newsletter
Stay in touch with the latest legal news and legislative changes that
impact you by subscribing to our legal newsletter. It is delivered to
your inbox every month and is always packed with interesting articles
prepared by our legal team.