Erin Hitches
Licensed Conveyancer
Erin is a member of our Property Team and is a licensed conveyancer based in our Sutherland office. Erin has experience in residential sales and purchases and also assisting with family law property settlements.
Erin has a great understanding of PEXA (Property Exchange Australia) and is PEXA certified.
Background
Erin has been with WMD Law since 2014 and is a valued member of the Property Team. Erin studied Conveyancing Law & Practice through Macquarie University and became a Licensed Conveyancer in 2018. Erin is also a Justice of the Peace.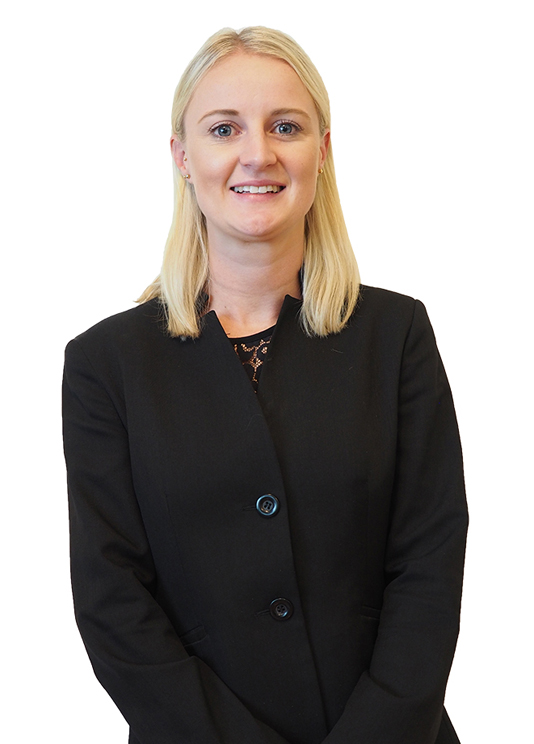 Specialist legal services across Sydney and the South Coast
Subscribe to the WMD Law Newsletter
Stay in touch with the latest legal news and legislative changes that
impact you by subscribing to our legal newsletter. It is delivered to
your inbox every month and is always packed with interesting articles
prepared by our legal team.